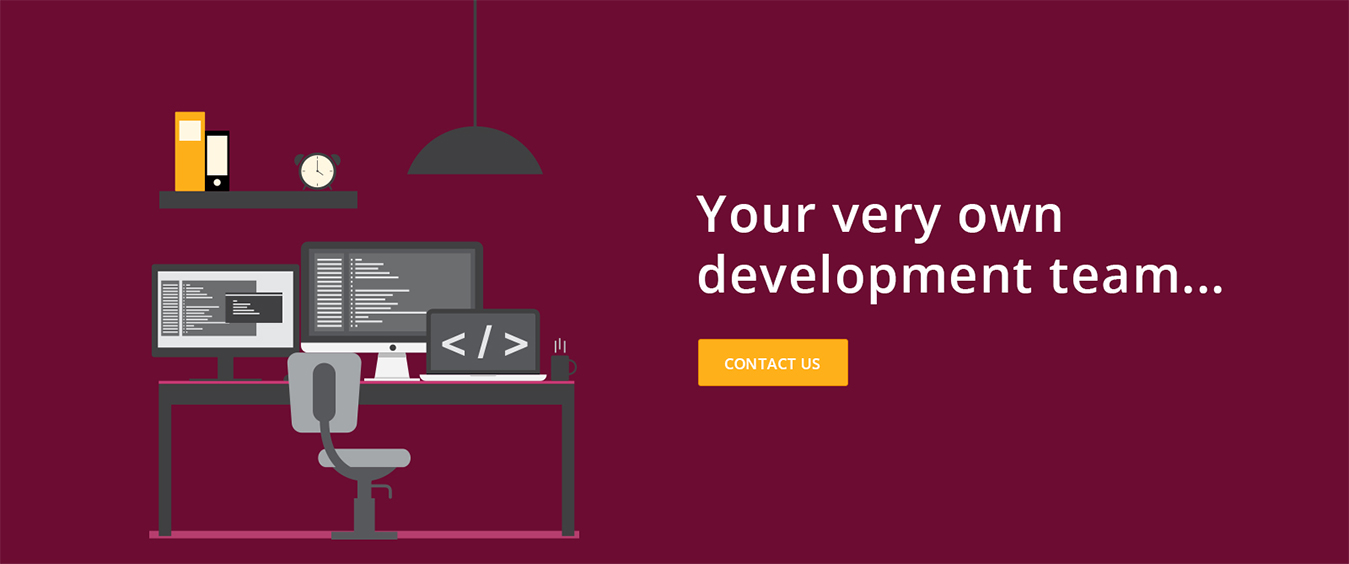 Welcome to Bradford Software Development
Who are Bradford Software Development and what do we do?
Bradford Software Development is a thriving bespoke software development company serving businesses across Bradford and throughout West Yorkshire. The company, and our highly trained, dedicated team of app designers and software developers, are proud to have contributed to the success of Bradford businesses both large and small and to the help we have given to Bradford startups and entrepreneurs too. We have been established for over a decade now, and pride ourselves on our ability to include our clients in every step of the development process. We are completely unique in our commitment to deliver your apps and bespoke software, not what we think you need, but what your business actually needs.  Our commitment and success was recently recognised formally when the Bradford Software Development team fought of stiff competition from other Bradford app design agencies and Yorkshire software development companies to win these two awards:
"Best Mobile App Development Agency (Yorkshire)"
"Software Development Specialists of the Year"
What do Bradford Software Development do?
Our app developers and software designers have expertise in a wide range of disciplines from C++ and .net programming to e-commerce and iOS and Android mobile app design and database development, assuring the swift conversion of your fledgling ideas into money making reality. Because of our diversity we can provide solutions able to help bring your whole business into the modern age. From mobile apps and fully integrated websites, to social media campaigns and data driven applications for PC and Mac; we can offer you as few or as many of these services as you wish, and you remain in control.
We also do a lot of systems integration work for Bradford businesses looking to pull together their various internal databases and legacy systems and make good use of the shared data for better management decision making.  So if you are looking for a data migration services provider in Yorkshire or a Bradford systems integration specialiast then we would be happy to help.
Why might you benefit from our help and support?
If you have a project half finished, or your business has simply outgrown the software you own, we can work with you to upgrade your legacy software systems so that they better suit the needs of your company and the needs of your increasingly tech-savvy customers. Our approach is professional, but informal and we can help with systems integration and data migrations services. We employ an iterative development, client testing, client approval technique that allows you to remain in charge of how your project develops.  Use the contact form below to introduce yourselves.
What do we charge for app design and bespoke software development?
Because we are efficiently structured and organised our overheads are low so we do not need to charge highly for our services. In fact, our software develkopment prices are some of the most competitive you can find, not only in Yorkshire, but throughout the whole of the UK.  Even though our costs are low, the professionalism and work ethic at Bradford Software Development is guaranteed to provide you with a beneficial experience resulting in the solution you always imagined.
How can you find out more?
The easiest next step is to say a quick "hello" to us using the contact form below… one of the Bradford Software Development team will be sure to get back to you quickly and we can take it from there. We look forward to hearing from you soon!